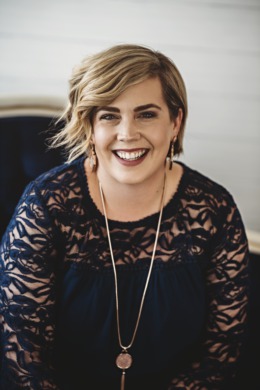 Real estate is in my DNA! Second generation Realtor born and raised in North Texas. We know that no two client's are the same, so why work with someone who treats you that way? We offer concierge next level customer service. You need movers? We can help with that! You need your yard maintained? We can take care of that too! Maybe you need accommodations for your fur babies… or real babies…. we understand your needs are unique. We pride ourselves in building a relationship over a transaction, so whatever your needs are, we can help! Whether you are buying for your primary residence, second home, or investment property our team of experts will provide you with the most phenomenal customer service! Don't get trapped in the 'one size fits all' Ferris Wheel of real estate. It truly matters who you choose to work with!
Areas of expertise in the real estate market include, but are not limited to, Listing and Marketing your home, First Time Home Buyers, New Home Construction, Investment Properties, Luxury Homes, and Military. We also give back to any active/veterans of Military, Teachers, and any public service employee! Contact us for more details and to schedule your free one on one consultation!
We know every home has a story, are you ready to share yours?