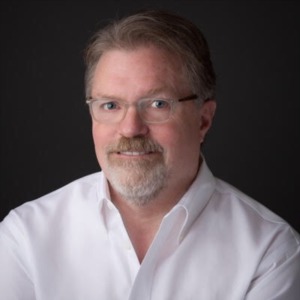 I am a third generation Dentonite, and my 3 year old granddaughter is 5th generation! I am a product of the Denton school system and graduated from UNT with a degree in Business. Needless to say, we love Denton and the surrounding area. My professional background is in sales, and I find real estate to be my favorite period of that work history.
 Why? Because I love the experience of helping my clients find the perfect home in our perfect city or in getting them the very best deal when selling their homes. I find satisfaction in playing a role in probably most important purchase of their lives. Being locally grown, I am locally known to be honest, trustworthy, accessible, locally knowledgeable and to have unsurpassed integrity.
I am proud of that and apply it when establishing relationships, which quickly become friendships, as I guide clients through the often confusing world of real estate. If you are looking to buy or sell estate in the North Texas area, please give me a call.
I look forward to meeting you! 
 940-535-8057