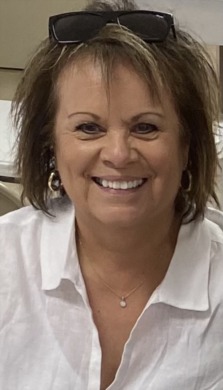 Profile:
My career in Real Estate began working at title companies in the DFW area as assistant to the escrow officers  where I reviewed contracts, prepared closing documents and became very familiar with the closing process. I saw how exciting it was to see clients receive keys to the home of their dreams and I knew then I wanted to be more involved and a bigger part of their DREAM! 
Then I went on to get my license as a Real Estate agent now serving for about 19 years.  
My main goal is to focus on one client at a time giving them 100 % of my time and professional assistance, when looking for their dream home or selling their most important lifetime investment. 
My years in Real Estate have served me with experience to assist in the most professional way to meet all of my clients needs.
I reside in Arlington, Tx. but served many areas of the Metroplex from Fort Worth to Rockwall, Quinlan, Colleyville and more...... 
Most of my business is based on Referrals!  If you know of someone needing to buy or sell please refer them to me at 
 at 214-415-5086
Languages:   English and Spanish